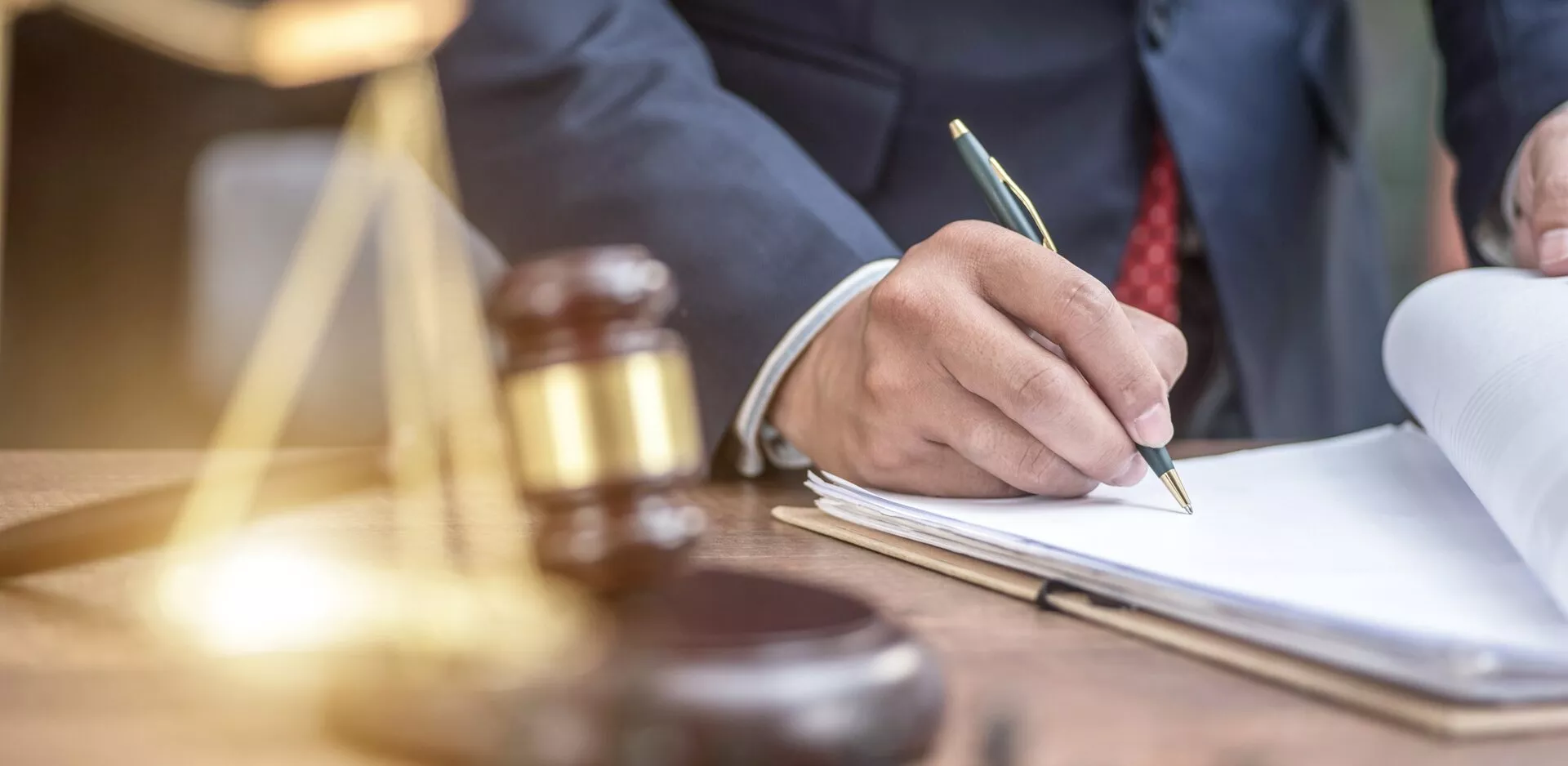 Regulatory overview
Discover the latest regulatory news with SGSS' experts.
ELTIF 2: Opportunities to grasp for Asset Managers and investors
Marie-Claire de Saint-Exupéry, Senior Adviser Public Affairs, Societe Generale Securities Services
The new European Long-Term Investment Funds regulation (ELTIF 2 or ELTIF review) becomes applicable on 10 January 2024. This updated regulation is welcome by the fund industry. It is expected to create a more attractive framework for long-term investments, to provide more flexibility to Asset Managers and to improve access to retail investors.
Read more
Fund liquidity risk management: a challenge for Asset Managers
Christian de Beaufort, Public Affairs and Regulation, Societe Generale Securities Services
Managing fund liquidity risk is a major challenge for asset managers given the AMF requirements. Gates, Swing Pricing: Find out more about the mechanisms recommended by the AMF and their updates.
Read more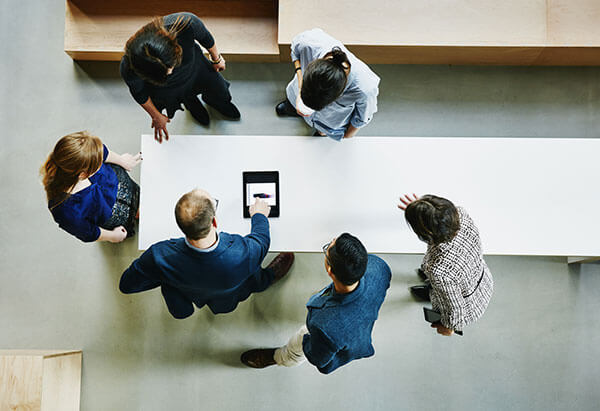 Analysis of key regulatory initiatives
Discover a general overview of the key regulatory initiatives.
Community and International news
Display all
International and European news