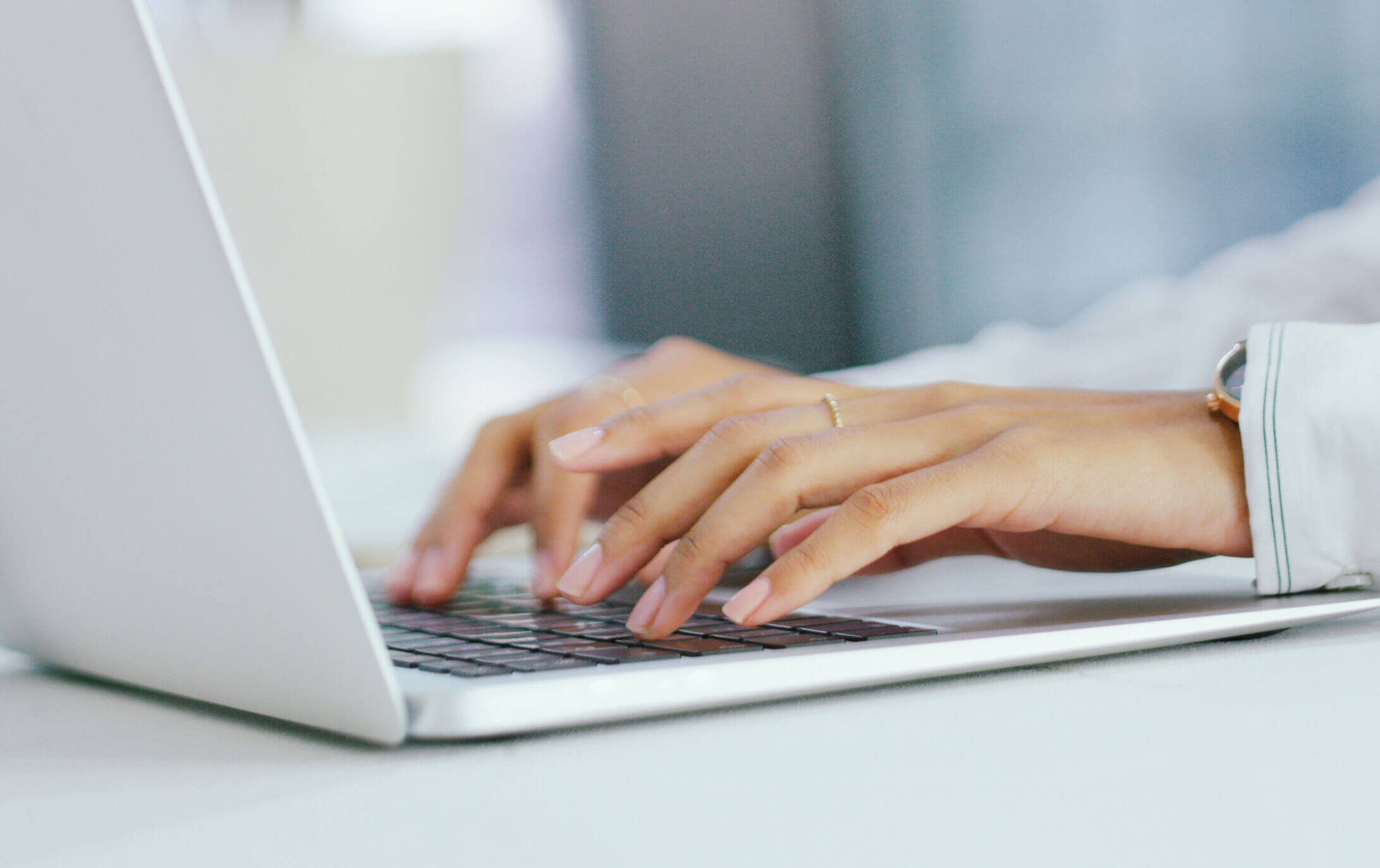 Client portal
With SG Markets, pilot your business activity !
Your web portal provides you with a unique online access to pilot your SGSS services and operations and gives you a global vision of your activity
So many subjects dealt with by our experts!
Meet our experts throughout the year at key finance events.
Our latest news and press releases