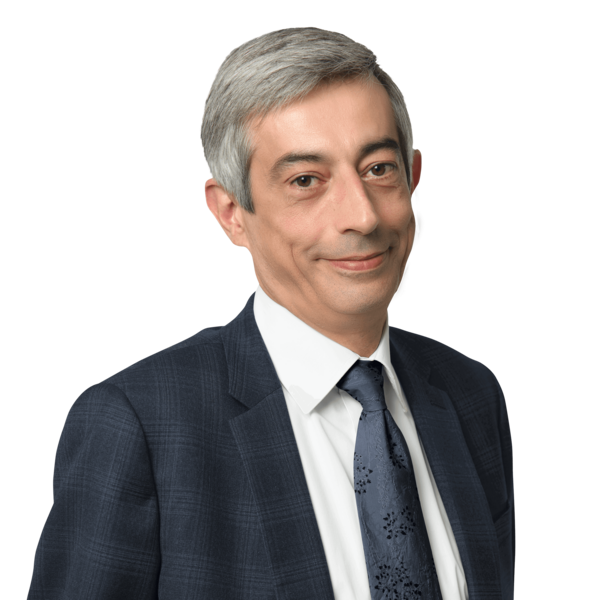 Head of Securities Banking Operations
Societe Generale Securities Services
Pascal Guillot is Head of Securities Banking Operations and a member of SGSS' Executive Committee.
Before joining SGSS' team, Pascal Guillot has held, from August 2013 to August 2017, the position of Head of Corporate, Investment and Private Banking Operations in Europe (outside France), where he led the integration of Newedge UK and private banking Operations within GBS. Previously, he was responsible for the Operations of Lyxor (2008-2013), COO Sales of the Equity and Index Derivatives Department (2003-2008), COO of the Commodities Department (2001-2002) and Head of SG Energie USA (1997-2001). He joined SGSS in September 2017 as Deputy Head of Securities Banking Operations, and is now Head of Securities Banking Operations in June 2018 (clearing, custody and depositary, issuer services). Pascal is appointed Head of France Post-Marché in June 2023.
Pascal began his career at the Inspection in September 1990 and holds a degree from Sciences Po Paris and a Master's degree in Public Law.
View profile